Number of passengers
Child
(from 2 to 12 y.o.)
Reduced price
From the airport to the ski resorts...
there is just one step!
HOW TO REACH SKI RESORTS OF BRIANCON AND AREA BY BUS?
Last step of your travel, be sure of a safe journey throughout the alps… Book your seat on board of LINKBUS shuttles!
Whether you choose to reach your favorite ski resort by train (Grenoble TGV-France) or by plane (Turin airport-Italy), Linkbus offers a solution to drive you straight to 6 ski resorts: Serre Chevalier Briançon, Montgenèvre, La Grave, Névache, Clavière and Cesana).
The LINKBUS shuttles from/to Turin airport and The LINKBUS shuttles from/to Grenoble train station are on service every saturday and sunday from december 18th 2021 to april 10th 2022.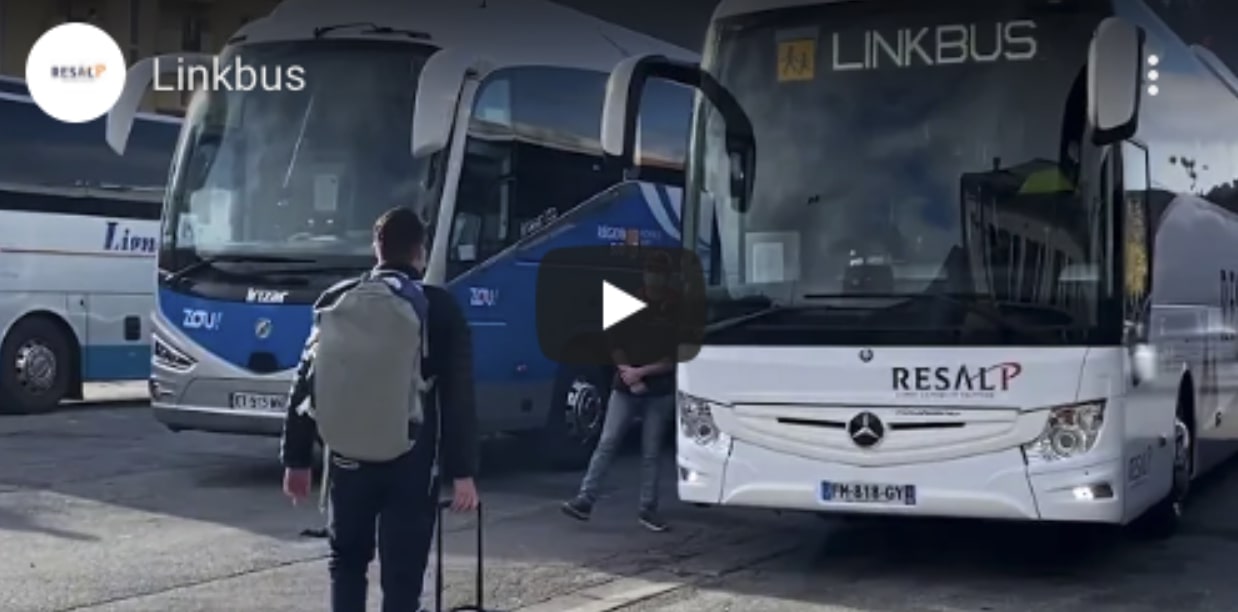 Watch our video